Acting to favour biodiversity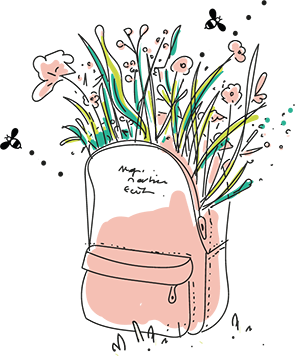 Vigie-Nature École is a citizen sciences programme seeking to better understand how biodiversity reacts to human activities and global changes (urbanisation, agricultural intensification and climate change). To this end, you will find below various protocols that will allow your pupils to monitor several groups of living beings. All these observations will then be sent to our scientists to help them in their research.
Resources to discover the species living in your school: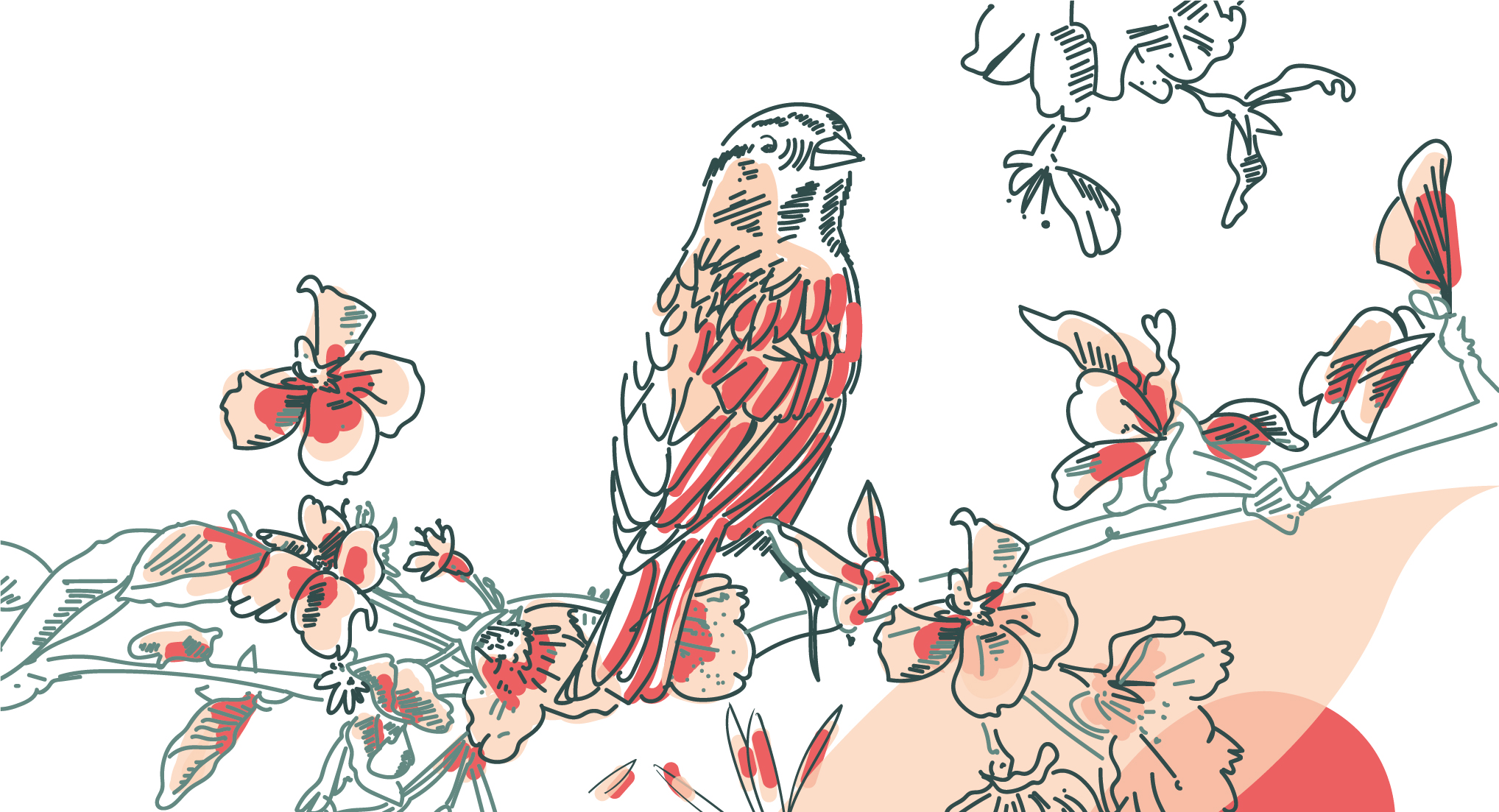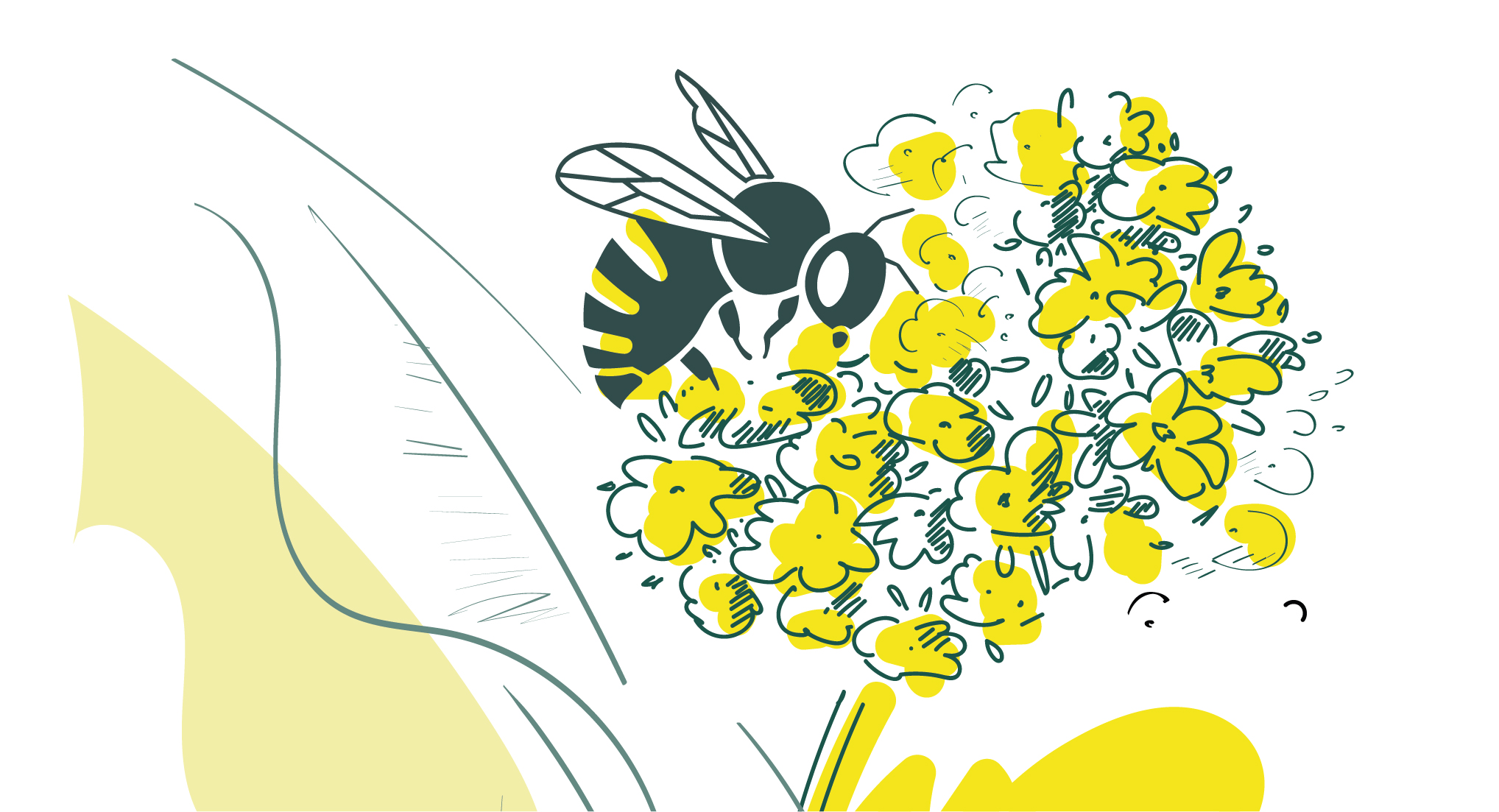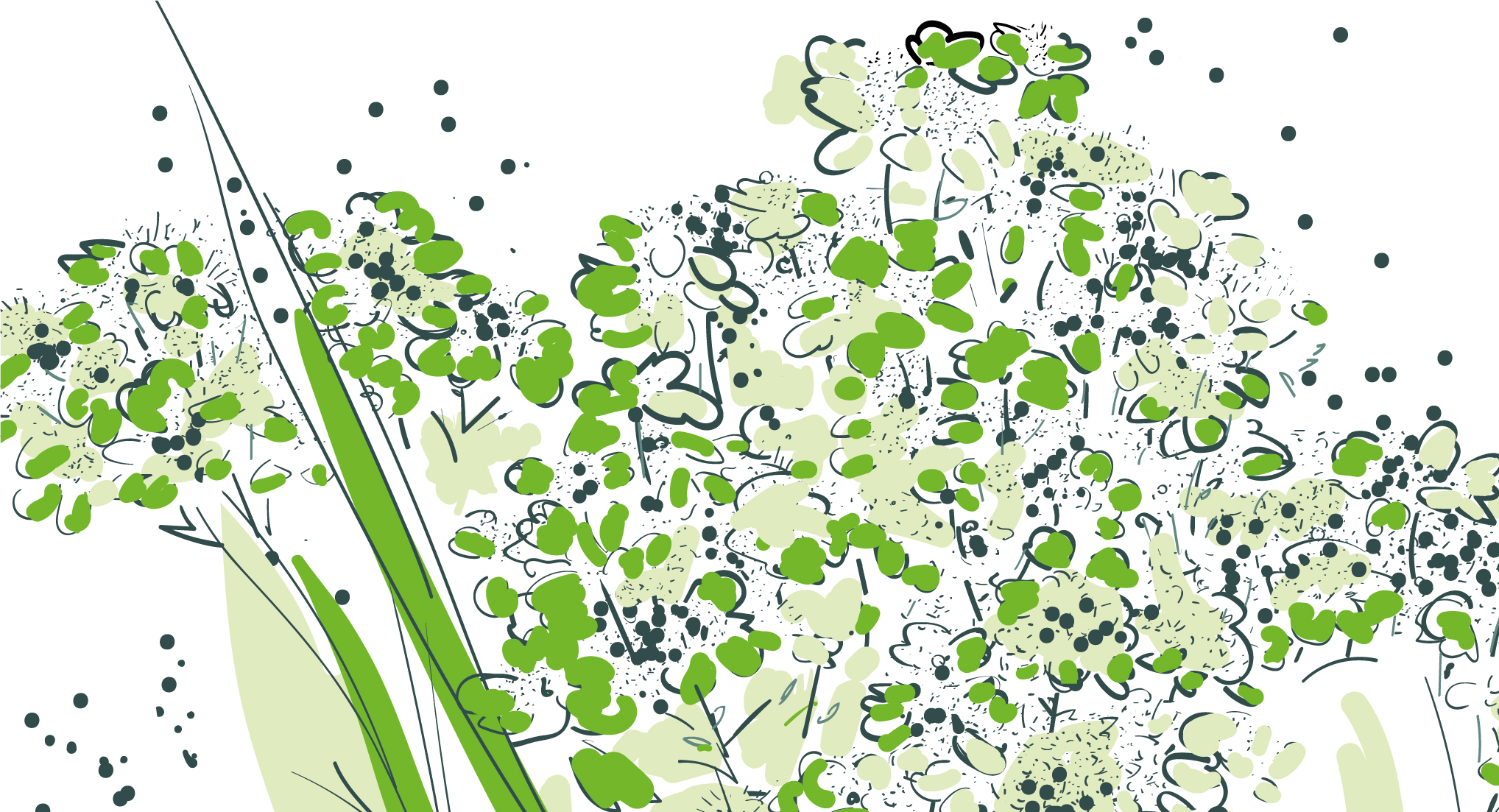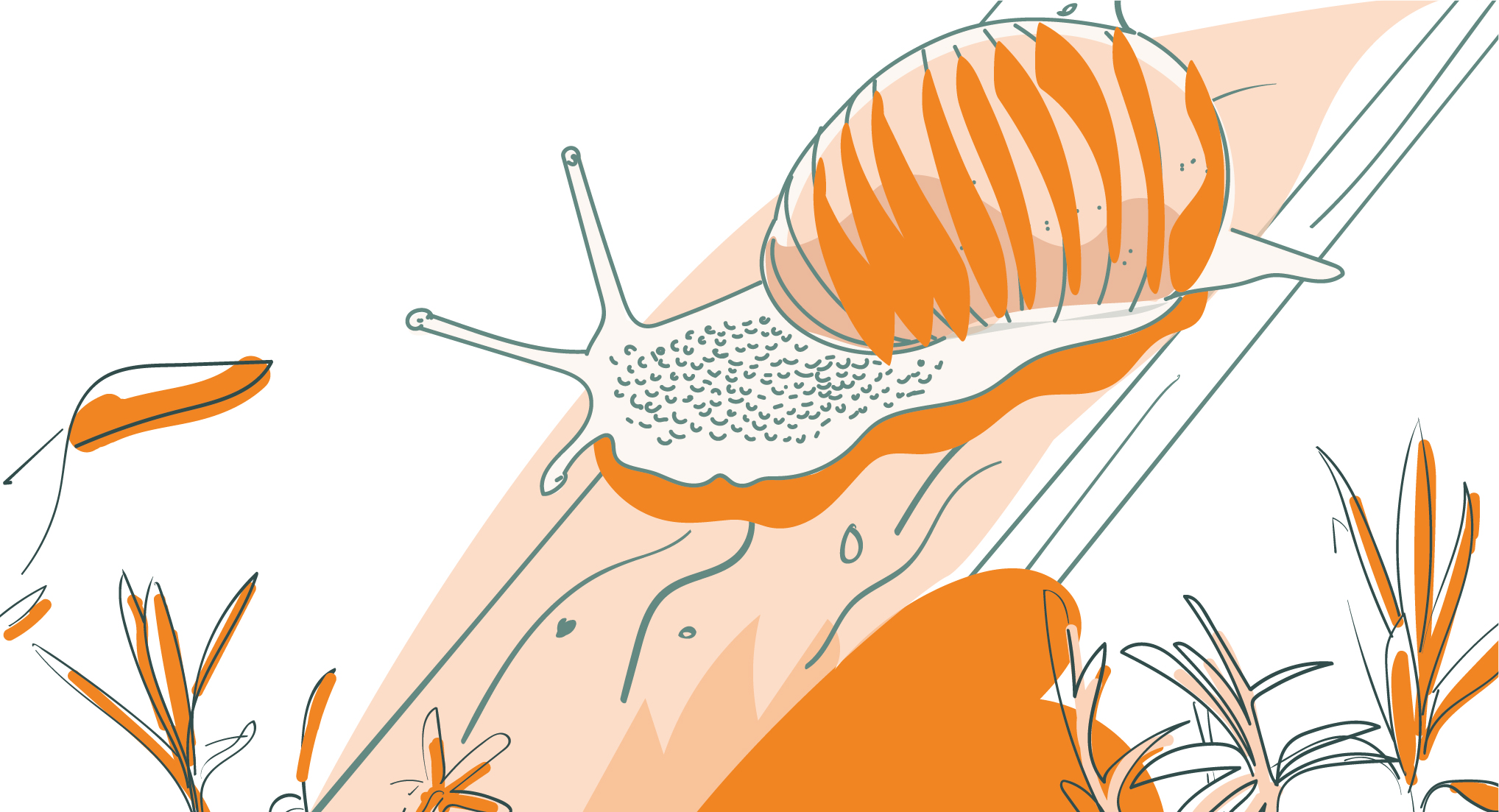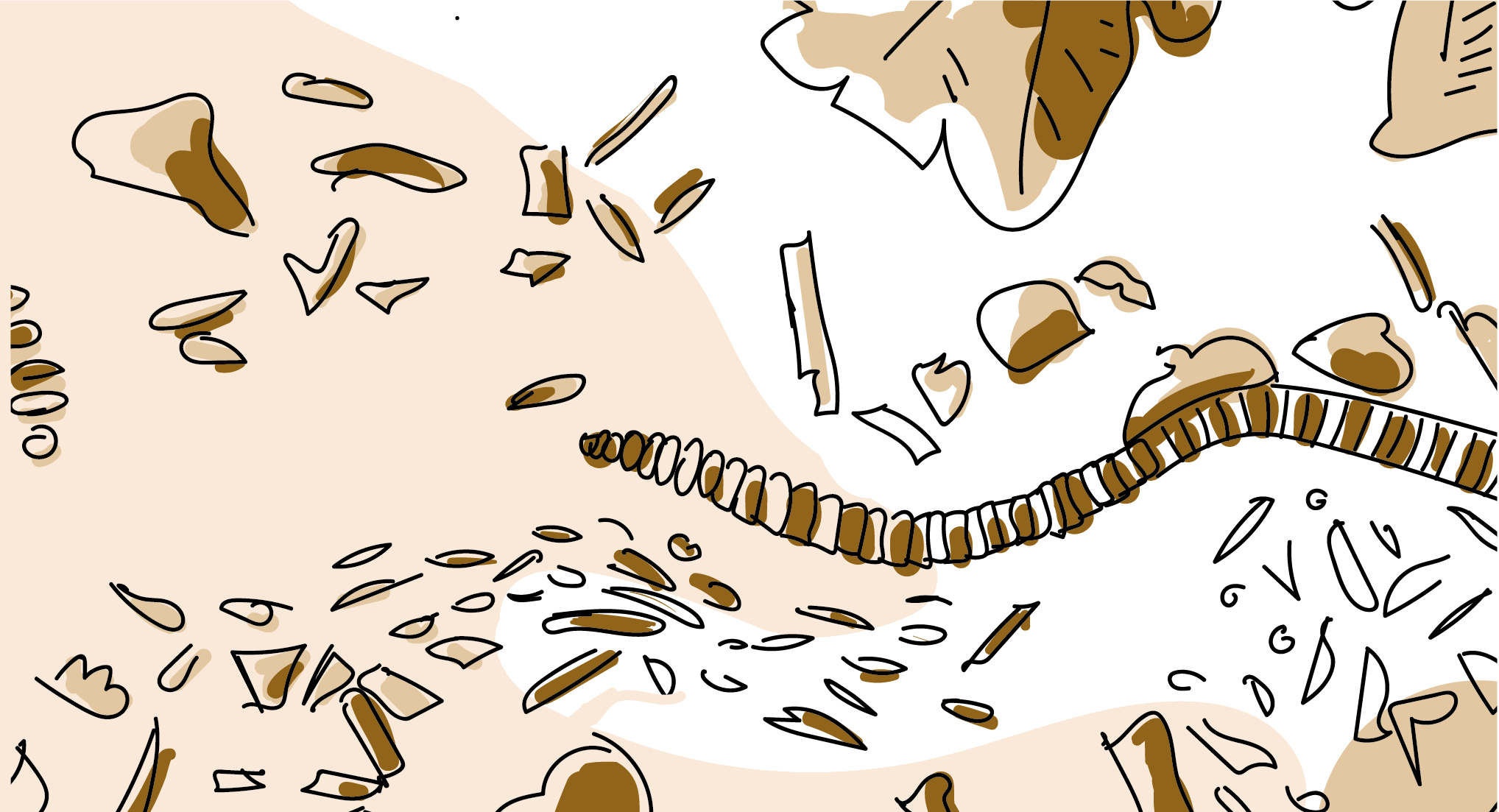 Observing nature is good, acting to protect it is even better!
Do you want to promote a particular biological group or choose the most effective actions?
The table on this page will help you make a choice.